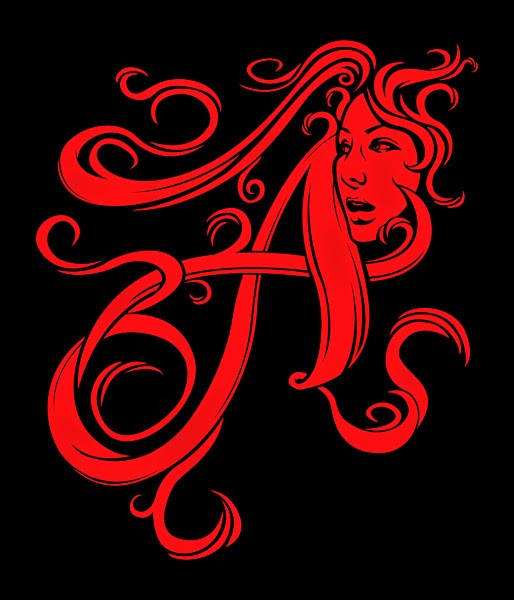 Ten months ago I had lunch with my girl. She had a new Monster and he gave her a Kindle.
I had my own Monster.
"He looks like hurt", she curled her lip and went back to her toy.
"I know but I am doing it anyways".
I left with a bad taste in my mouth, it wasn't the coffee.
Hearts want, we abide.
Wait.
How was her shit more viable or less fucked up than mine? I'm 40 he was 24. Hers lives in another province with his wife.
I had exactly as much of a chance of finding a time machine and making mine into a grown up as she had for him to leave his wife.
My philosophy, I found mine like this, if I had decided to love him, I'd love him as is. I don't put conditions on people. I came by this the hard way.
I supported her because I found her like this.
When you enter into someone else's relationship you are thieving, taking apart joy that belongs to the original two. Also a philosophy I came by the hard way.
She and I were new friends, my ex-husband made sure we never met. She was now living my old life playing the part of the interloper. A familiar role for her, as she had history with my ex-husband while he and I were falling apart and drifting back together. She was part of his harem.
I forgave, yet another thing I do.
Shocker, her married guy stayed married. Mine dumped me for a 20 something.
I looked to her for love or a "hey, you tried".
She said "I should get paid for my psychic predictions of the future". Fuck you sister.
I put aside my educated ideas about 'the other woman', I helped her pack and move. I wanted her to be happy.
When it fell apart, she summoned and army of fishwives from the internet to attack this man. This man she knew to be married and moved for anyways. I sent her a gentle message saying 'are you sure you want to do this', she said yes.
Then she attacked his wife. Sent her all the sneaky night time selfies with him in her bed. I can't abide. That was the most thorough and vast unfriending I have participated in since hubby and I split. This time, I didn't want any of them. Did I miss the memo where we all went back to high school?
I have to thank her to a degree, watching her flail helped me. My disgust with her behaviour was really me looking in a mirror. I didn't like what I saw, so I changed it.
I am not perfect and my horse is not high. I have never been able to justify quitting something without first trying it. Truth be told, my scarlet letter is a tattoo, and like most of the tattoos I got in my old life, it is a reminder of who I used to be and of somewhere I chose not to visit ever again.